Patient Monitoring & Mobile Health Technology for Hospitals
m.Care
m.Care includes two platforms that work in sync – the Patient Engagement Platform and the Care Management Workbench for a total @ Home patient monitoring and management solution.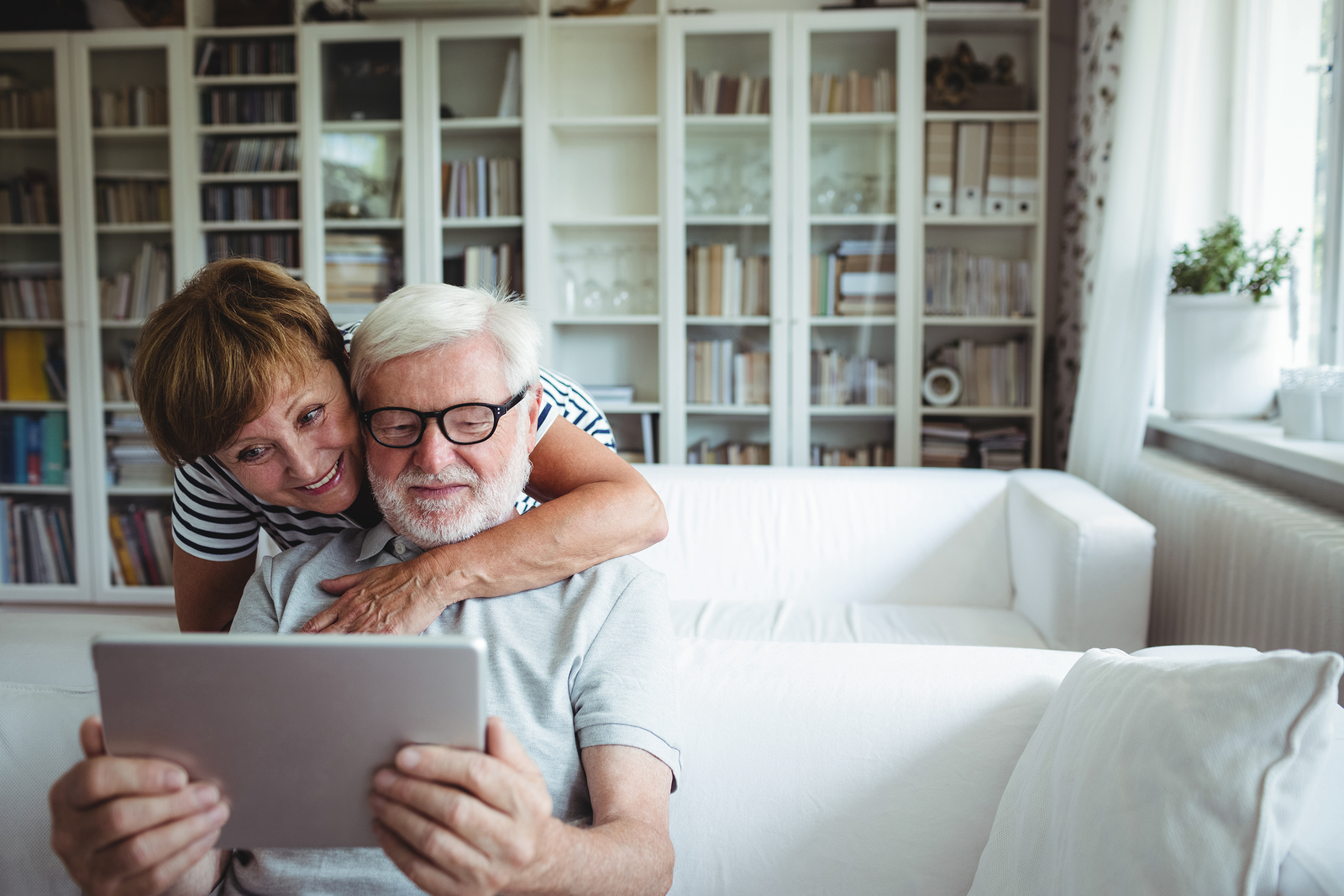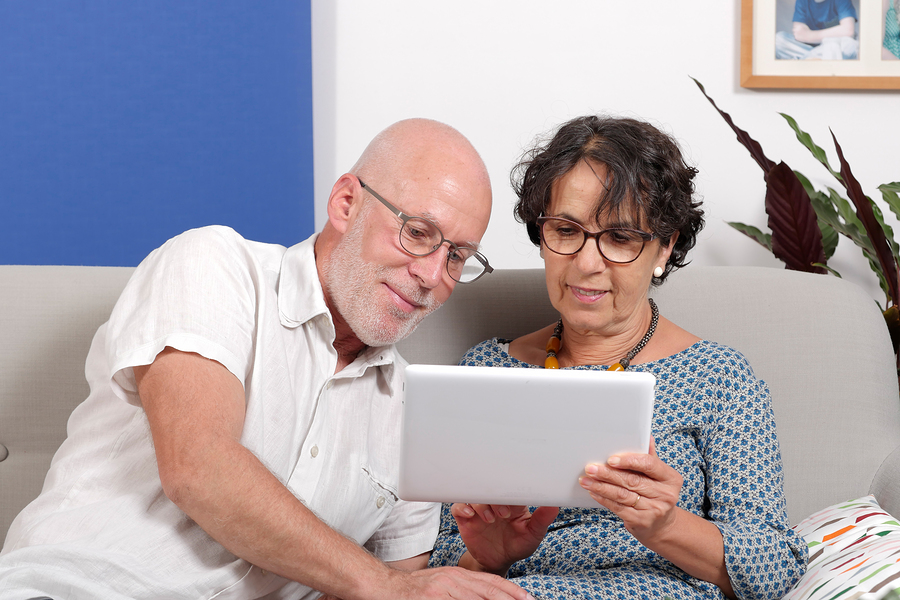 m.Care Patient Engagement Platform

For the patient, the m.Care Patient Engagement Platform is a set of patient-centered apps designed to be used by the patient to monitor and manage their health care, while they are away from the hospital.

The Patient Engagement Platform is linked to the Care Management Workbench to transmit information real-time, 24/7 back to your care team. Proactive monitoring and alerts are part of the round-the-clock care. Does your patient need to speak with you about an urgent issue? HIPAA-compliant video chat is one touch away.

m.Care Care Management Workbench

The Care Management Workbench is a robust and customizable system that easily integrates with your care team and the m.Care Patient Engagement Platform.

The Care Management Workbench enables your care professionals to monitor, interact with and serve multiple patients from one control station. Do you have a large patient population? No problem. The Care Management Workbench can scale to any number of patients. Alerts and Notifications, Predictive modeling, and access to over 50 health applets for customized care helps create the optimized care program for an entire patient population or a single patient.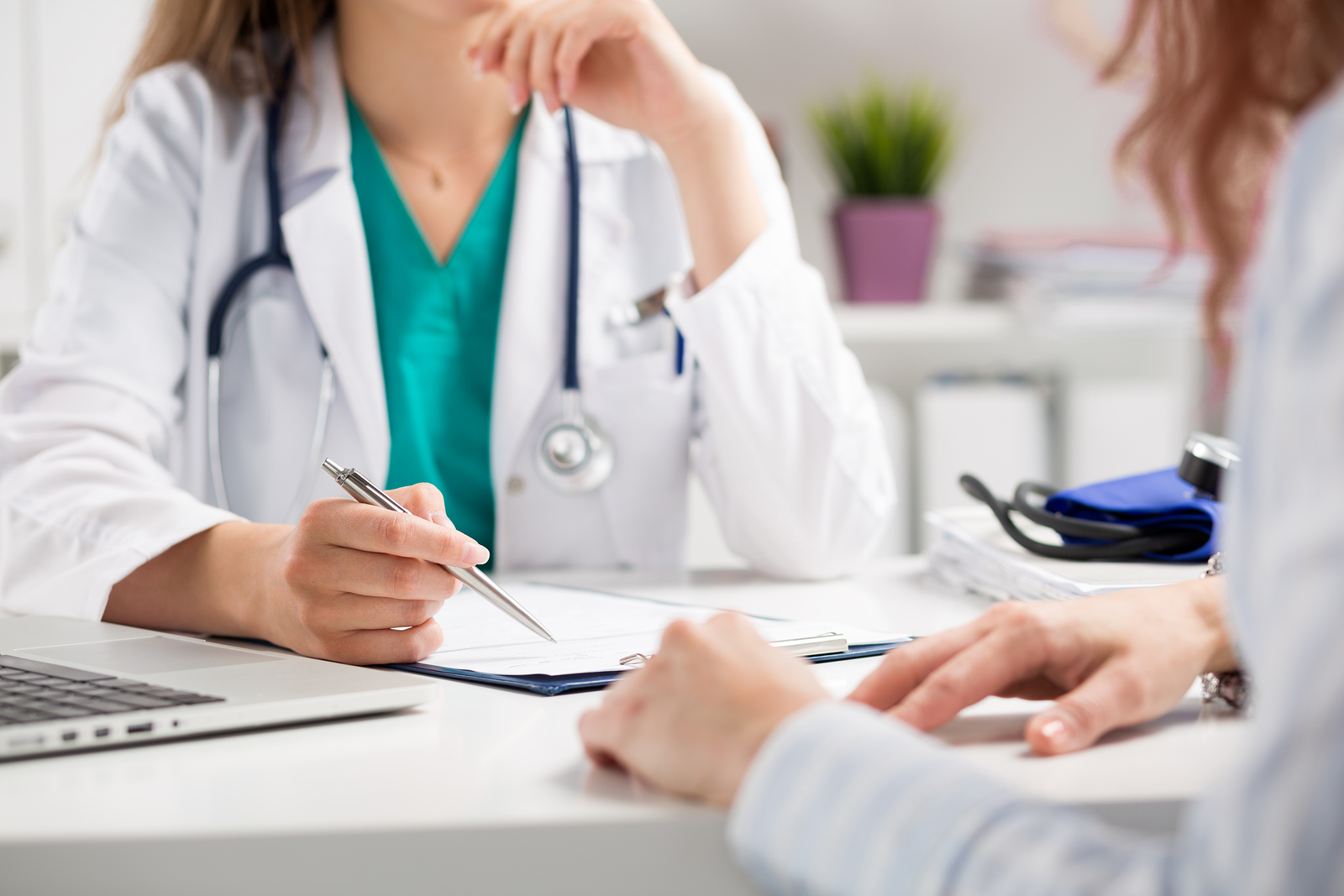 Same Resources, Improved Care
With higher demands and more patients, your team is expected to do more with the same resources. Now it can.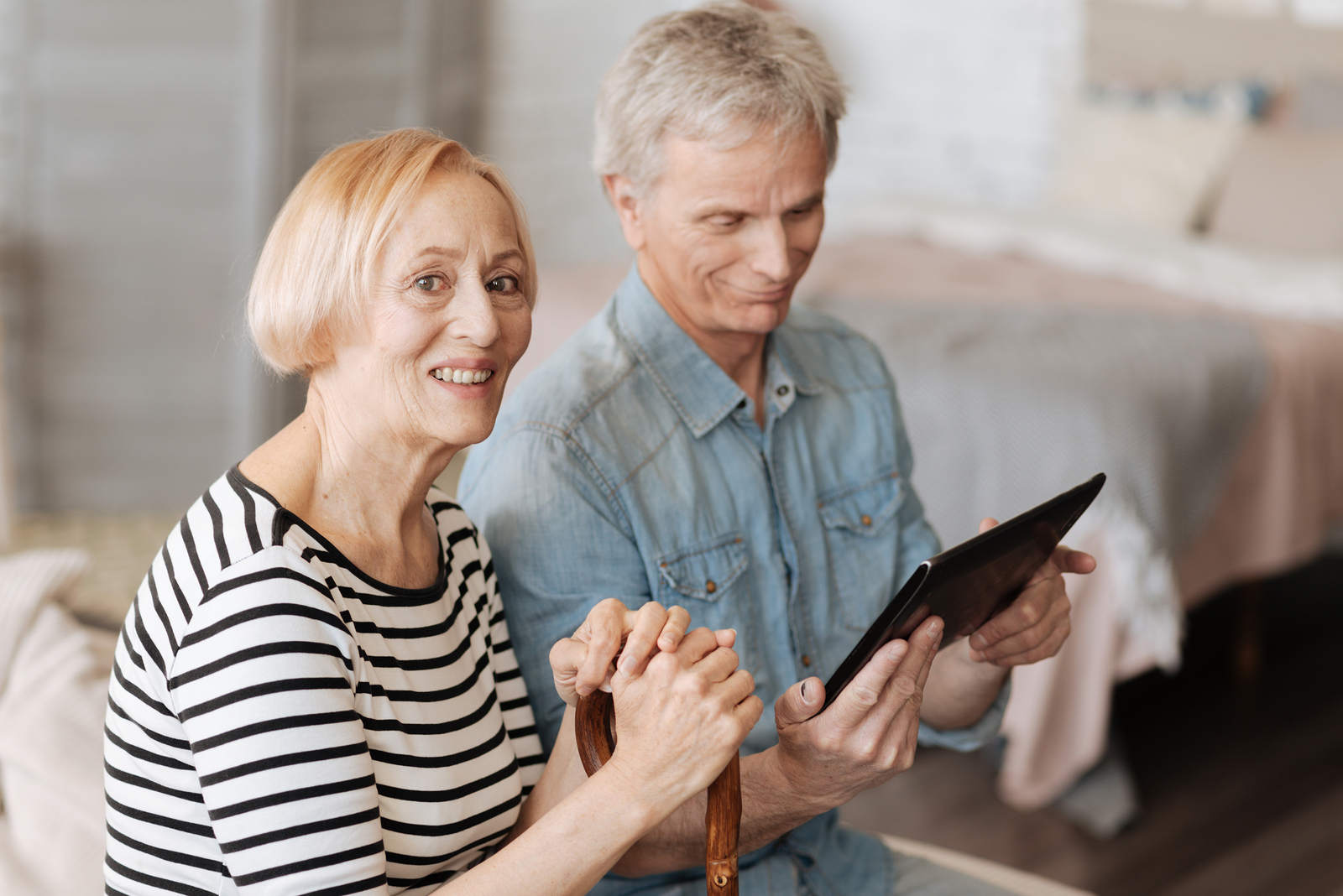 Fewer Readmissions, Lower Costs
Readmission penalties are expensive and drain resources. With proven 50%+ fewer readmits, costs are lower.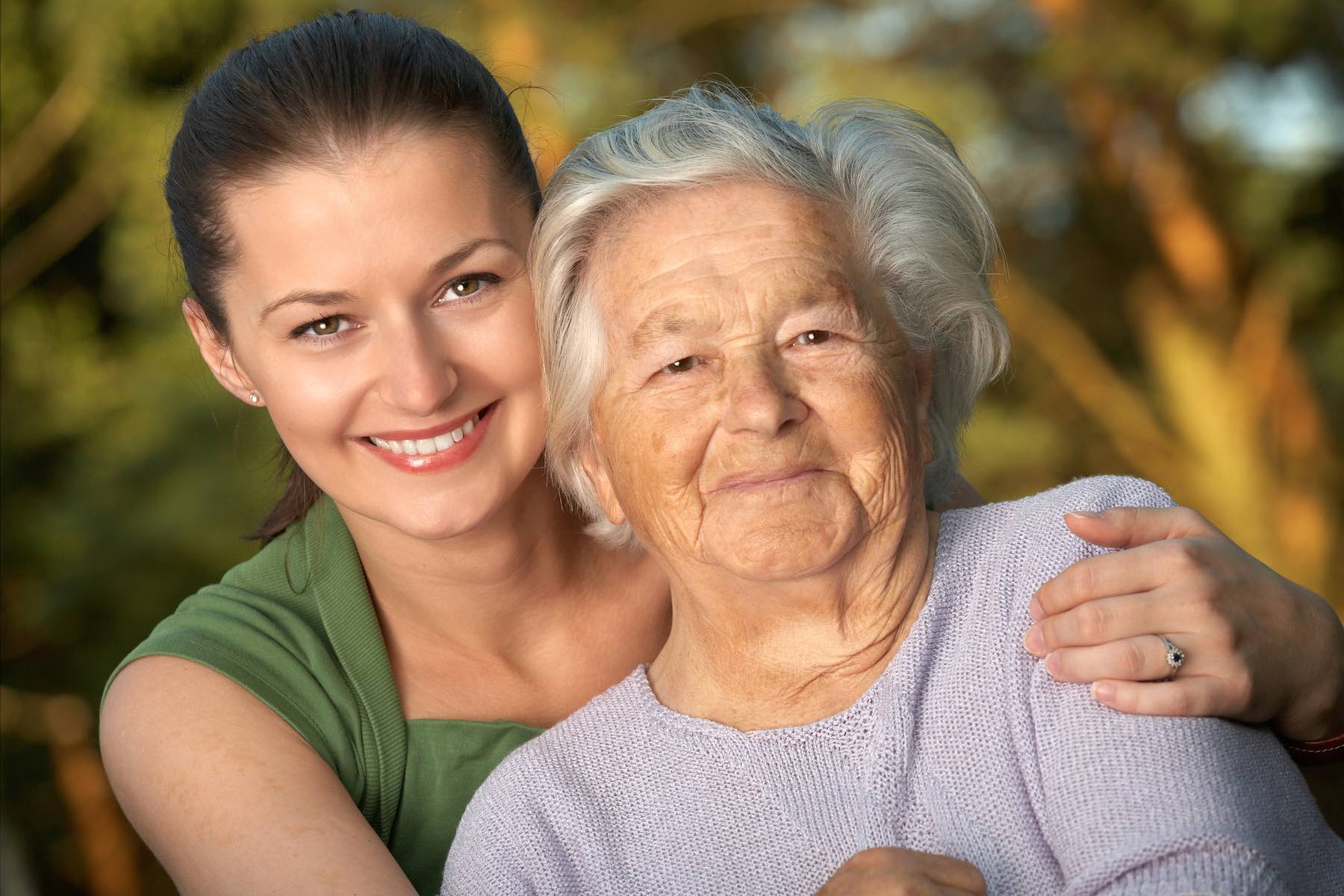 Distinguishing Yourself From Competitors
Technology enables better care for lower costs. The organizations that implement first have an advantage.