Leading the Telemedicine Movement with Connected Devices and a Predictive Mobile Health Platform
The m.Care Platform. Proactive instead of Reactive.
There's a new way to provide premium healthcare. The power of m.Care is its proactive and predictive approach to care delivery. m.Care is able to incorporate historical patient data, while also learning from each patient's activities and responses.

m.Care technology both monitors and identifies potential warning signs and notifies both the patient and your care team. Issues are addressed before they become problems. Patients are empowered and able to enjoy life. Your care team is able to provide true healthcare – preemptive instead of reactive.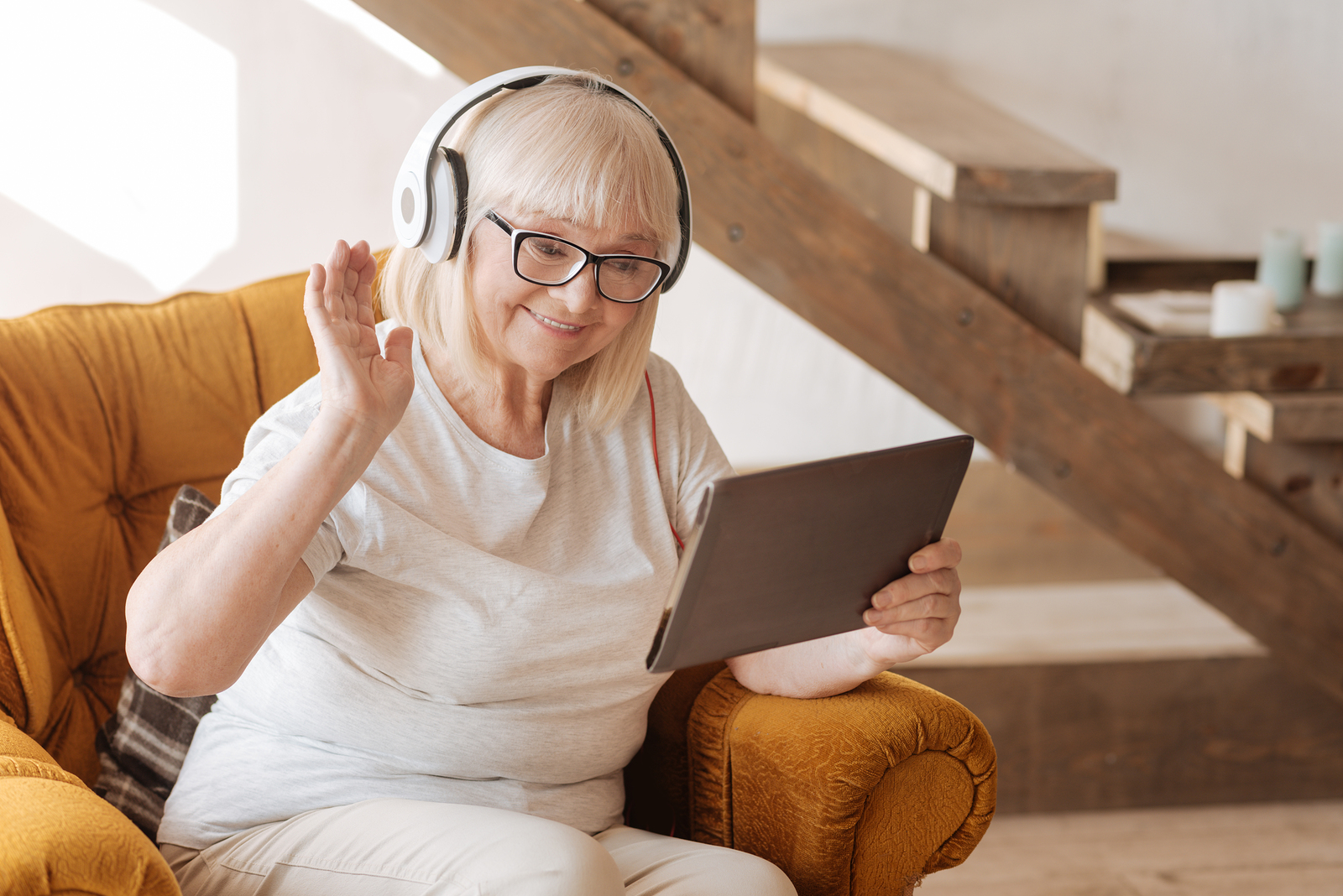 Your Care Team Knows How Your Patients Are Doing at All Times
Propel your patient care, lower your costs, distinguish your services.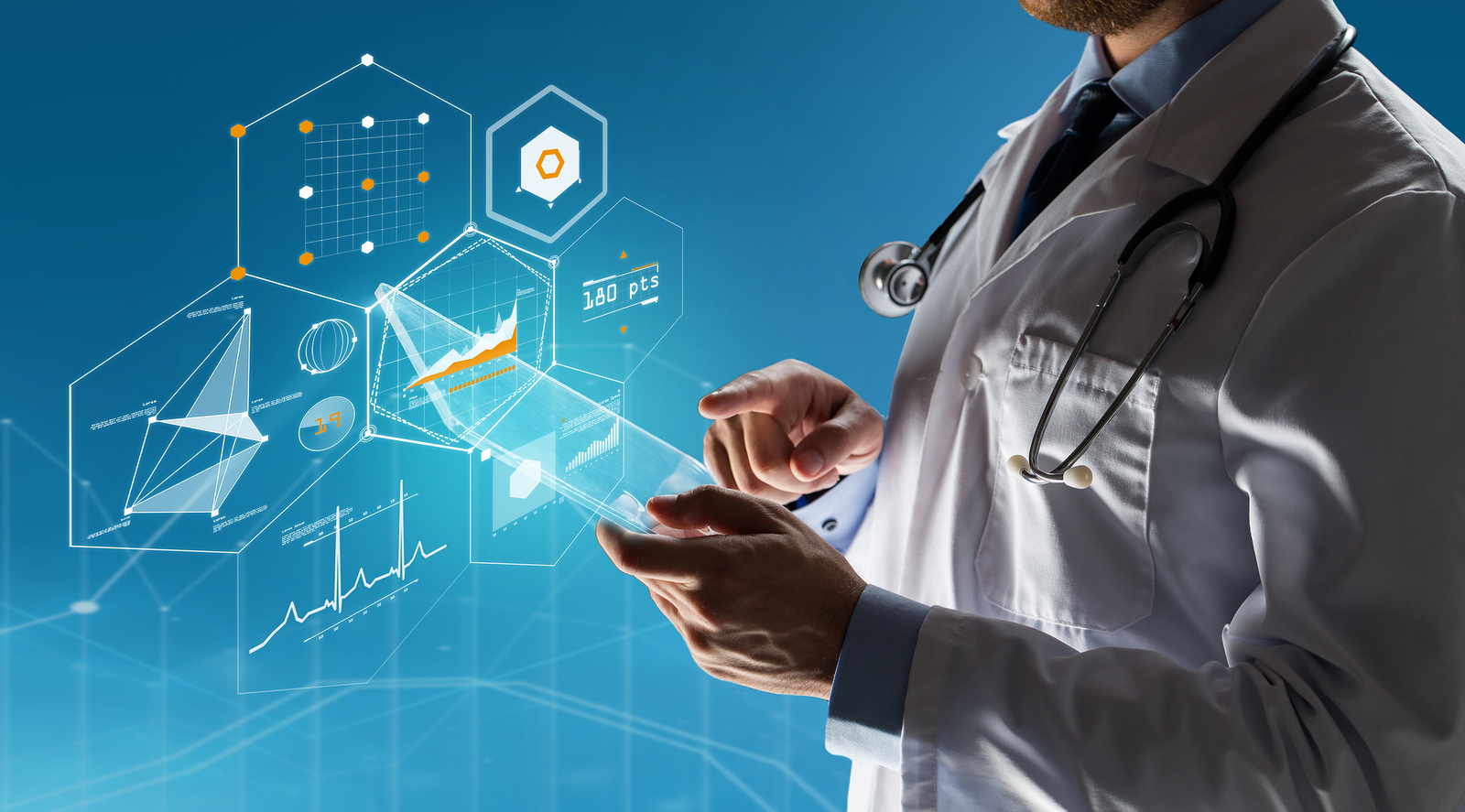 m.Care Connected Devices
• m.Care has both you and your patient covered. m.Care works with most smart devices, connected to the internet or Bluetooth, to keep your patient and care team connected 24/7.

• m.Care custom designs dashboards for each community to optimize your patient/care provider monitoring relationship.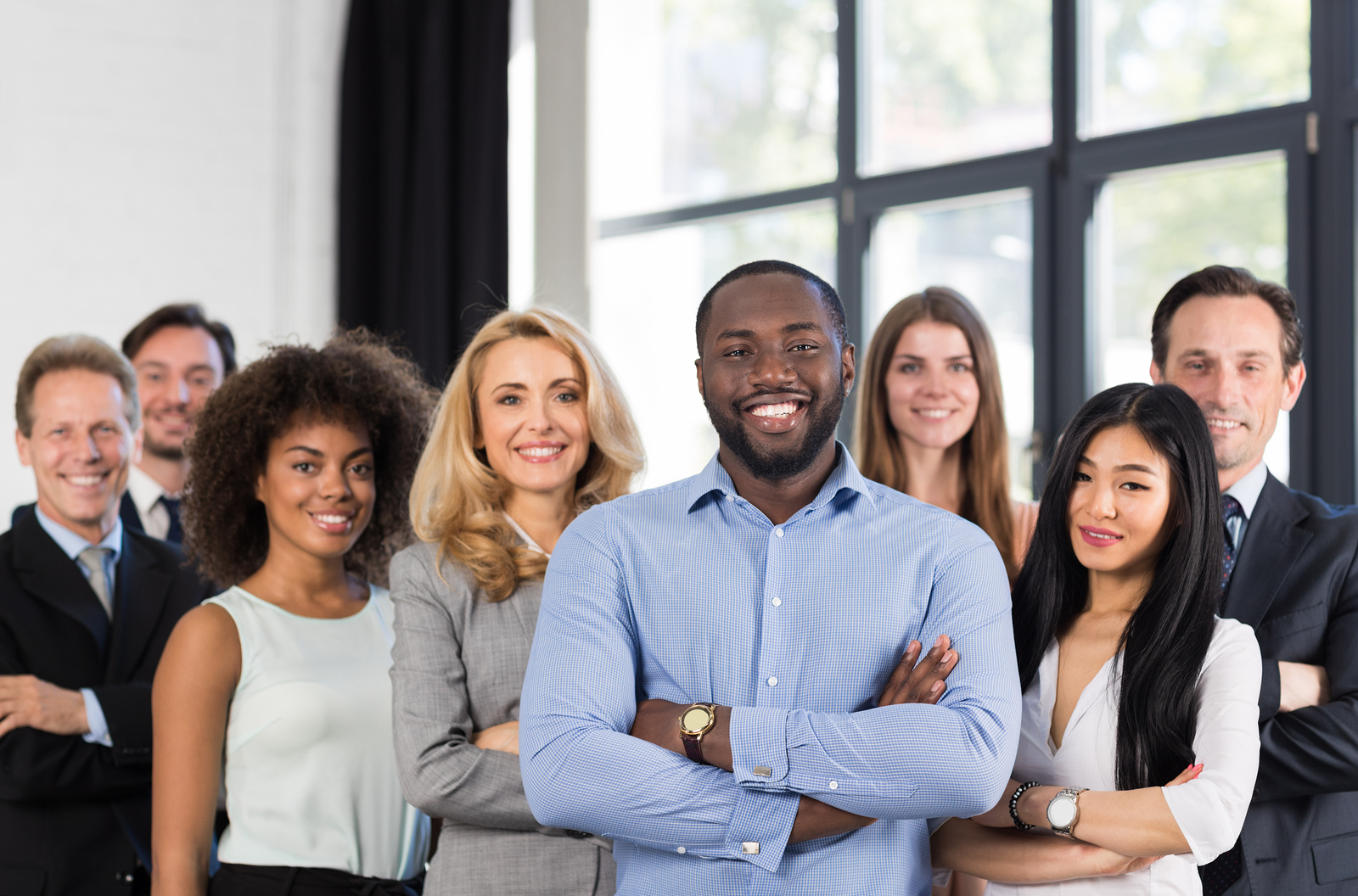 Empower Your Team
Your care team is smart, but they're busy. They want technology to help them do their job better and to provide better care for your patients. m.Care makes that happen.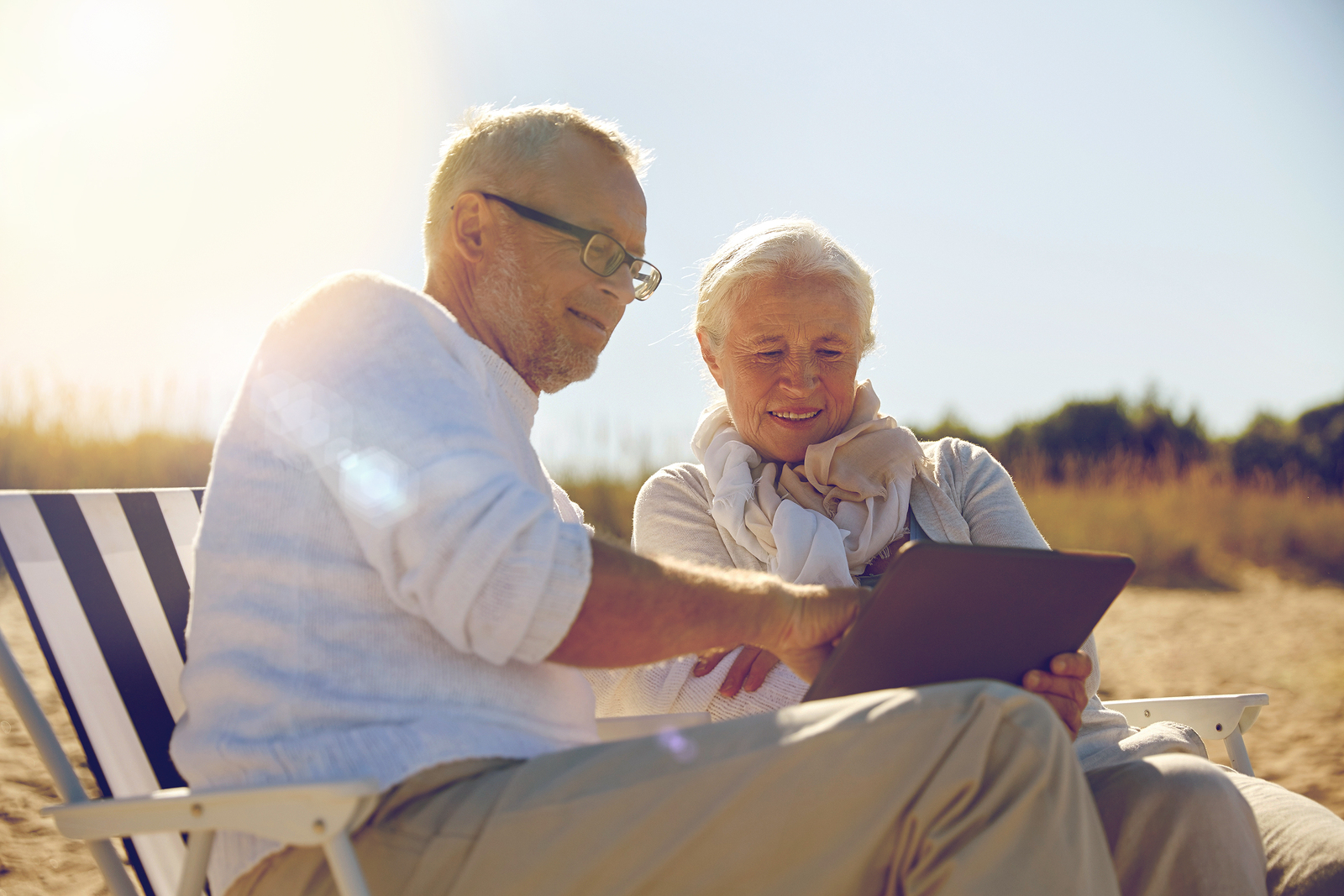 Better Care – 24/7
Many patients leave your care with ongoing needs...and expectations. Now you can be there for them at any hour, wherever they are. Your ability to deliver care is unmatched.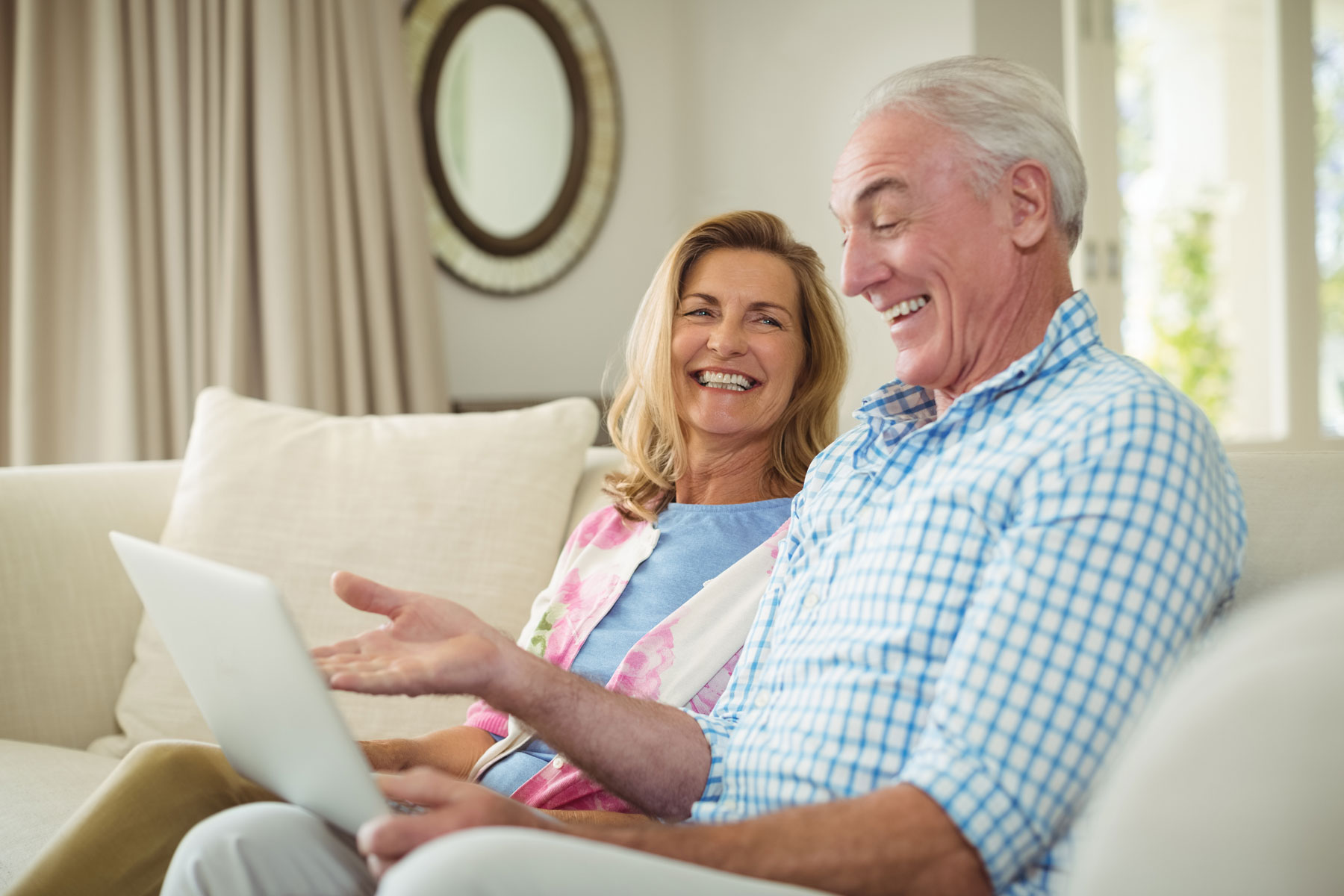 Reduced Readmissions
Readmissions are expensive, inefficient and expose your facility and team to increased costs and even litigation. Resolving issues in your patient's home is better for everyone.
Truly Predictive, Remote, State-of-the-Art Medicine
The way you monitor and manage your patients is rapidly changing. Pressures to contain costs are significant, as the industry moves to a value-based pay model. As your patient population grows, there is less time available per patient, while readmission penalties soar. These pressures lead to one conclusion: you need a better solution to help you monitor your patients when they are away from your facility to ensure better health and financial outcomes for all.
The m.Care @Home Monitoring System is a unique platform that provides you a full-featured, customizable @home care solution. Composed of two primary parts – the Patient Engagement Platform for your patient, and the Care Management Workbench for your care team – m.Care provides your patients and you with the ultimate in @home care management.
The system can be integrated with your electronic medical records system or it can be deployed as a standalone solution, based on your facility's requirements.