Proactive and Predictive Technology Keeps Your Workforce Healthier. Lower Insurance Costs.
Proactive and Predictive Monitoring
m.Care enables your company to monitor each employee based on their individual health assessment profile and preferences. Identify when at-risk levels are approached to provide preventive options. Incentivize healthy activities and reward education, up-time and a reduction in claims.

What was complicated and costly just years ago, is now easy to implement, cost-effective and appreciated by your employees.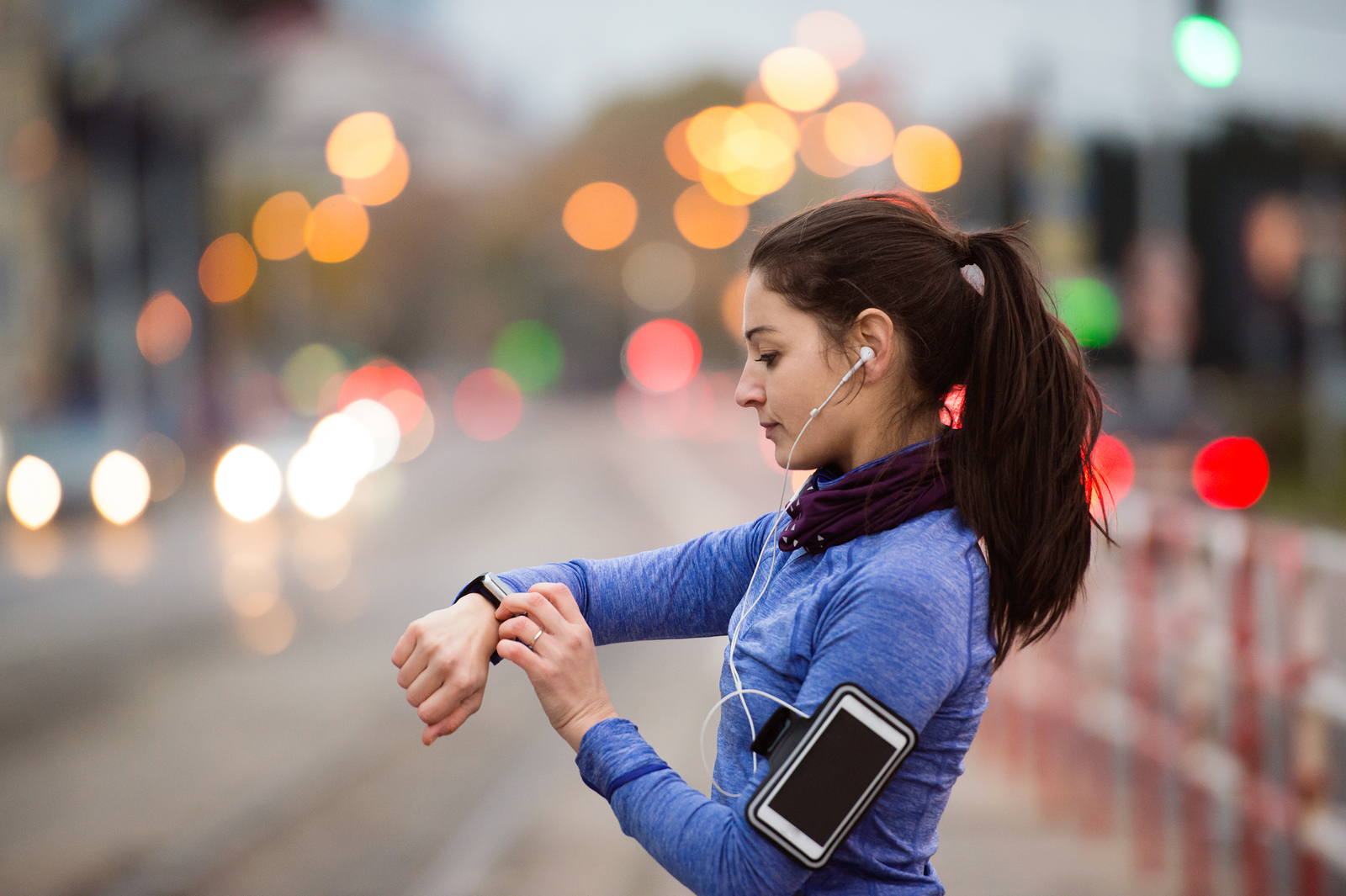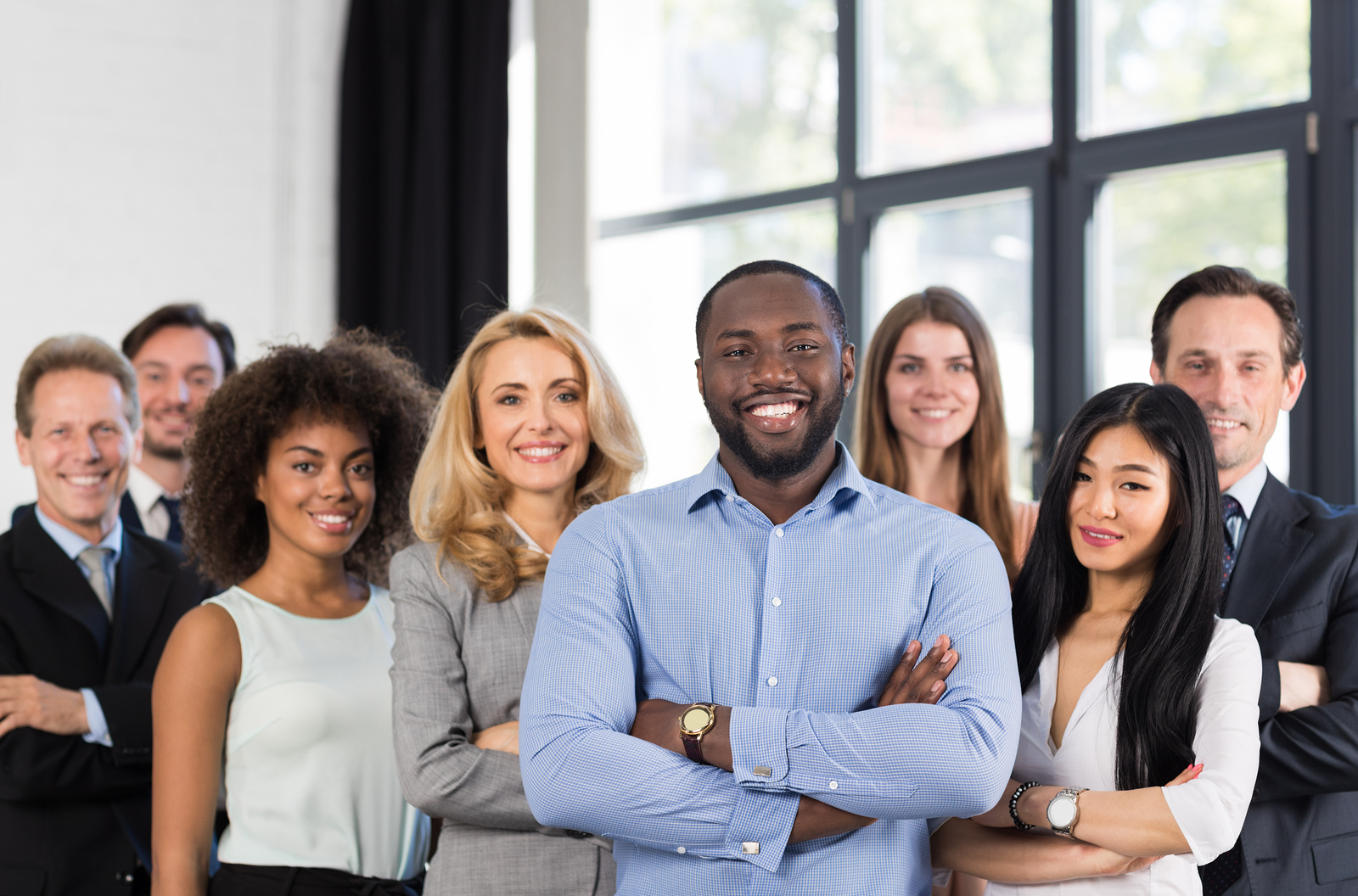 Interactive Platform to Engage and Reward Behavior
m.Care's interactive platform makes your wellness program enjoyable and unique. Create goals and team challenges, track results and create automated rewards and bonuses.

A healthier workforce makes you more productive and saves you money. In today's competitive market, you can't afford to not have an m.Care-powered wellness program.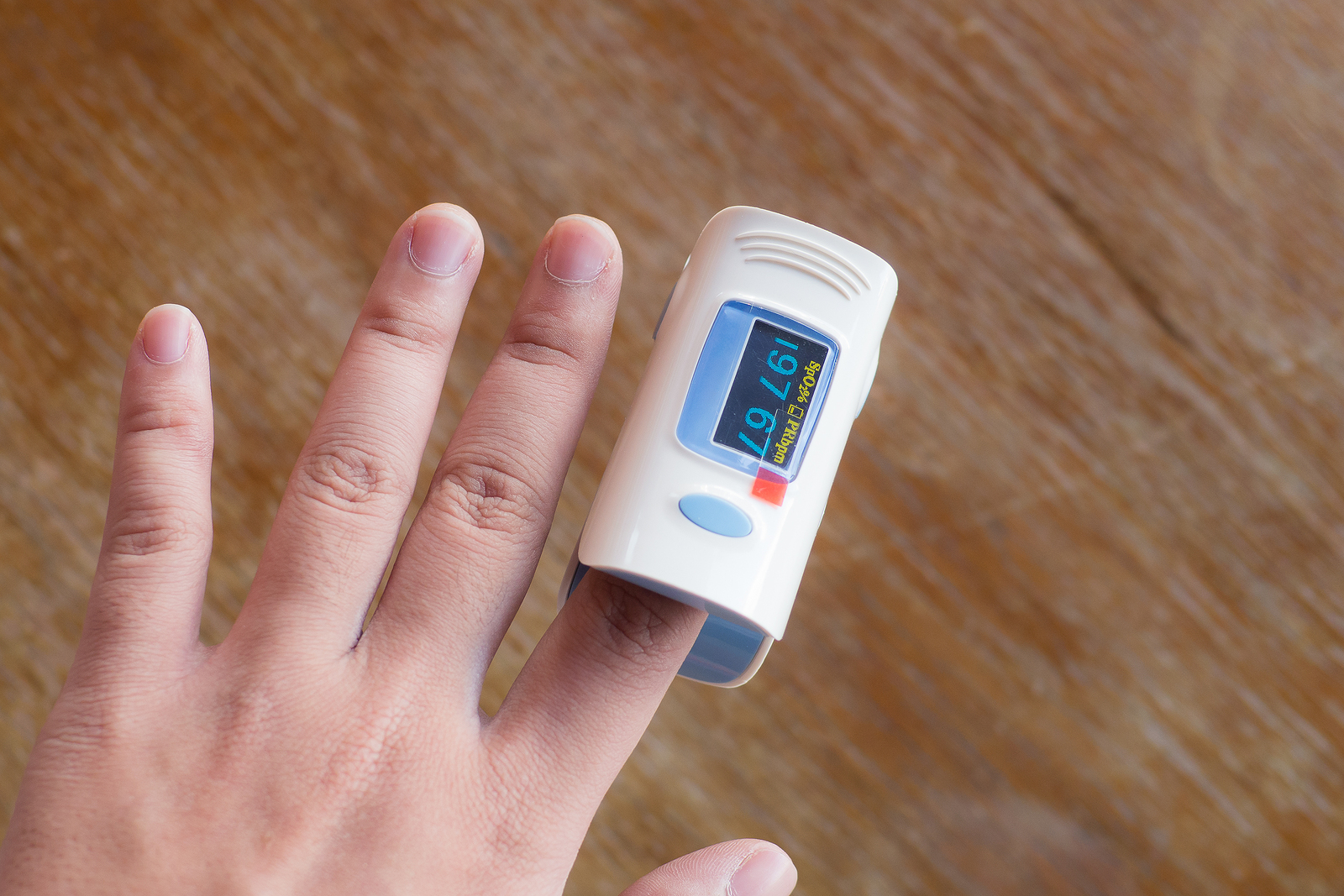 Motivate your employees to stay healthy
At-risk employees are one of the most expensive insurance costs for a company. By monitoring them, you are better able to prevent health issues.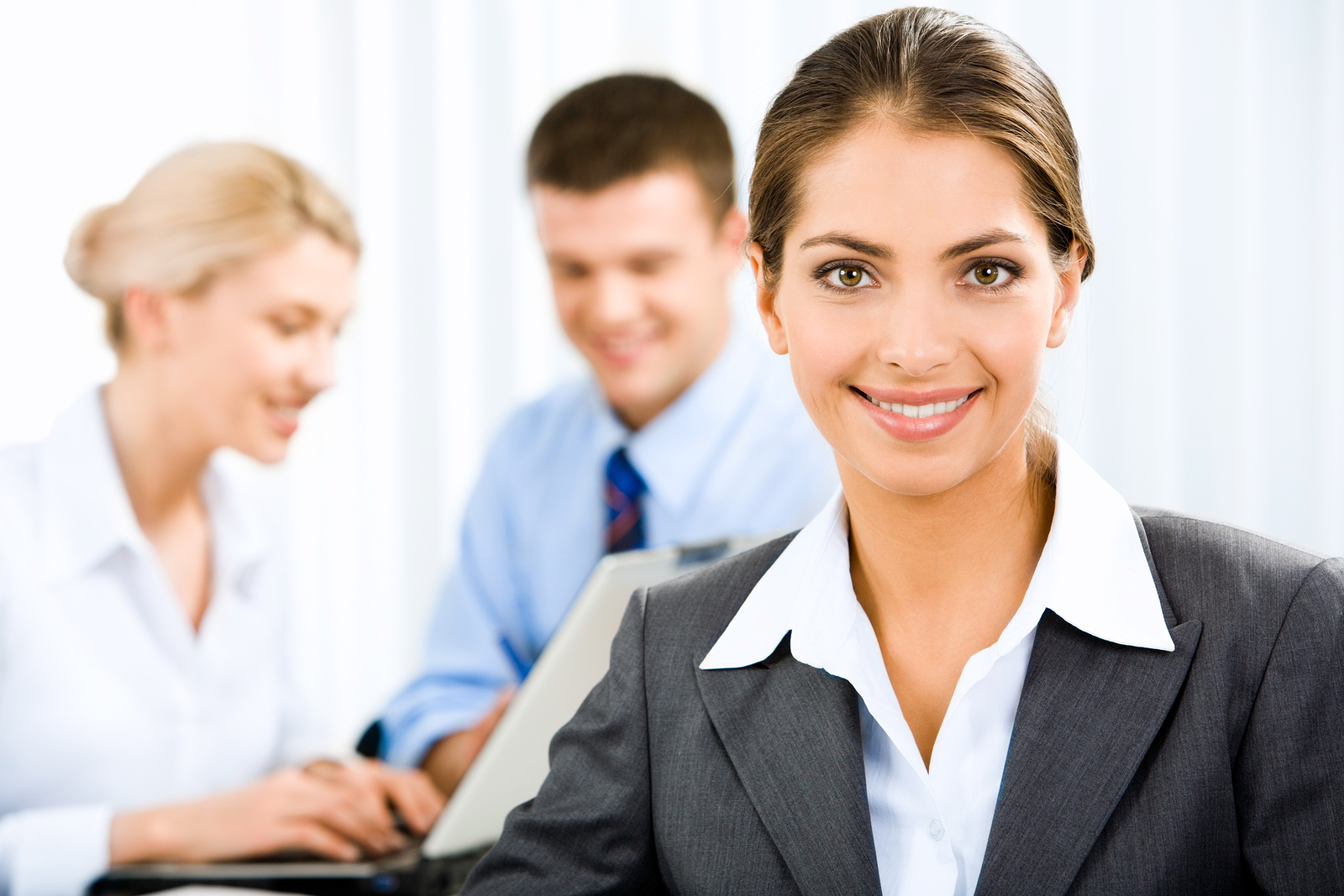 Reduce Insurance Premiums
Insurance companies like fewer claims and reward companies who have a proven system in place to maintain lower health-related submissions.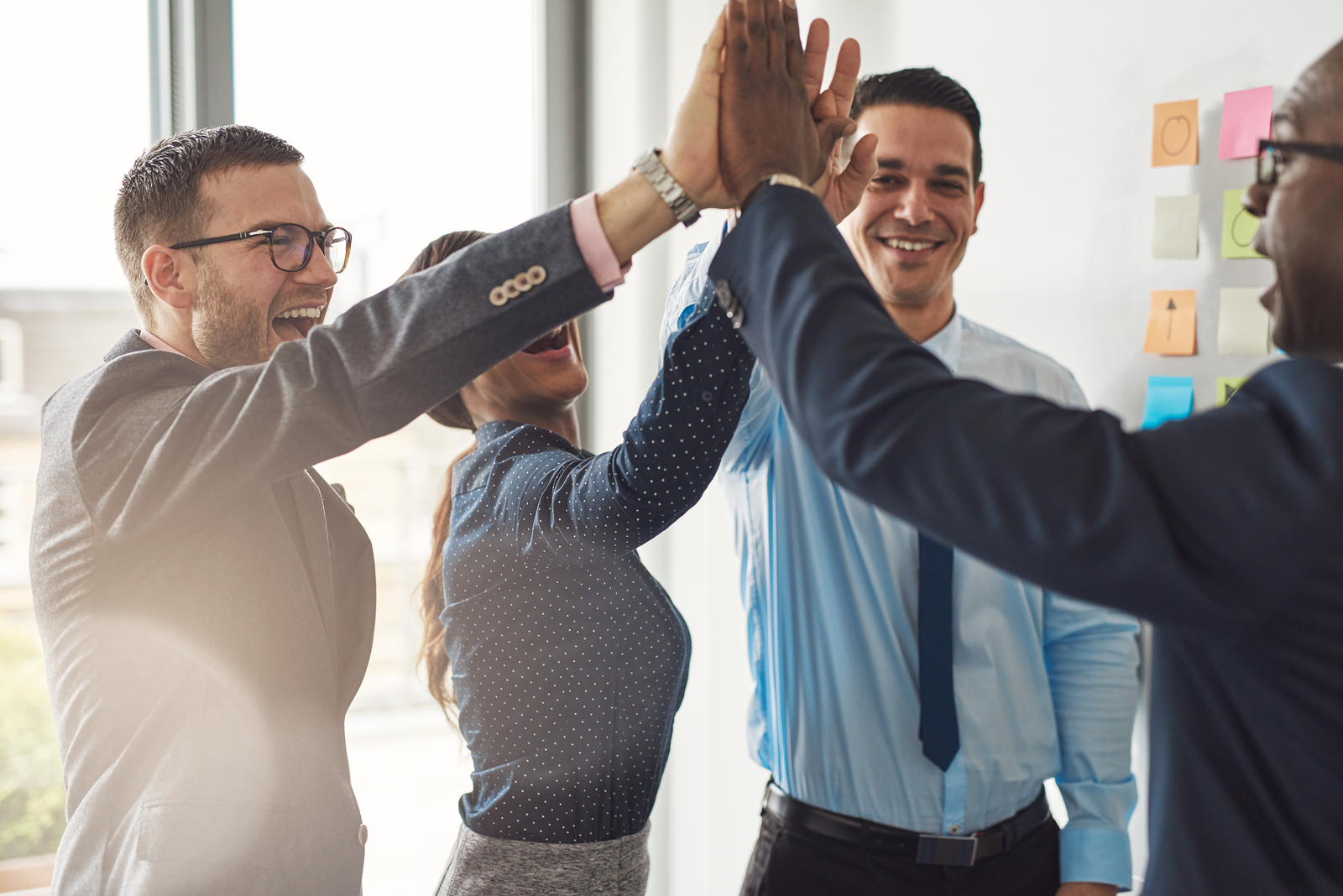 Nurture and Invest in Your Employees
Happier employees are more productive and stay longer. Employees appreciate investment in their welfare and become invested in both their health and success.