Client Programs & Mobile Health Technology for Behavioral Health Providers
Technology to Power Residential and Alumni Programs
m.Care provides HIPAA-compliant technology to enhance treatment programs in-facility, or post-treatment programs once a client returns home. For residential or PHP, clients have 24/7 access to activities, assignments, engagement and education.

Post-treatment, the nurtured relationship helps maintain recovery and boosts referrals. If a relapse occurs, the relationship is maintained for effective refresher treatment.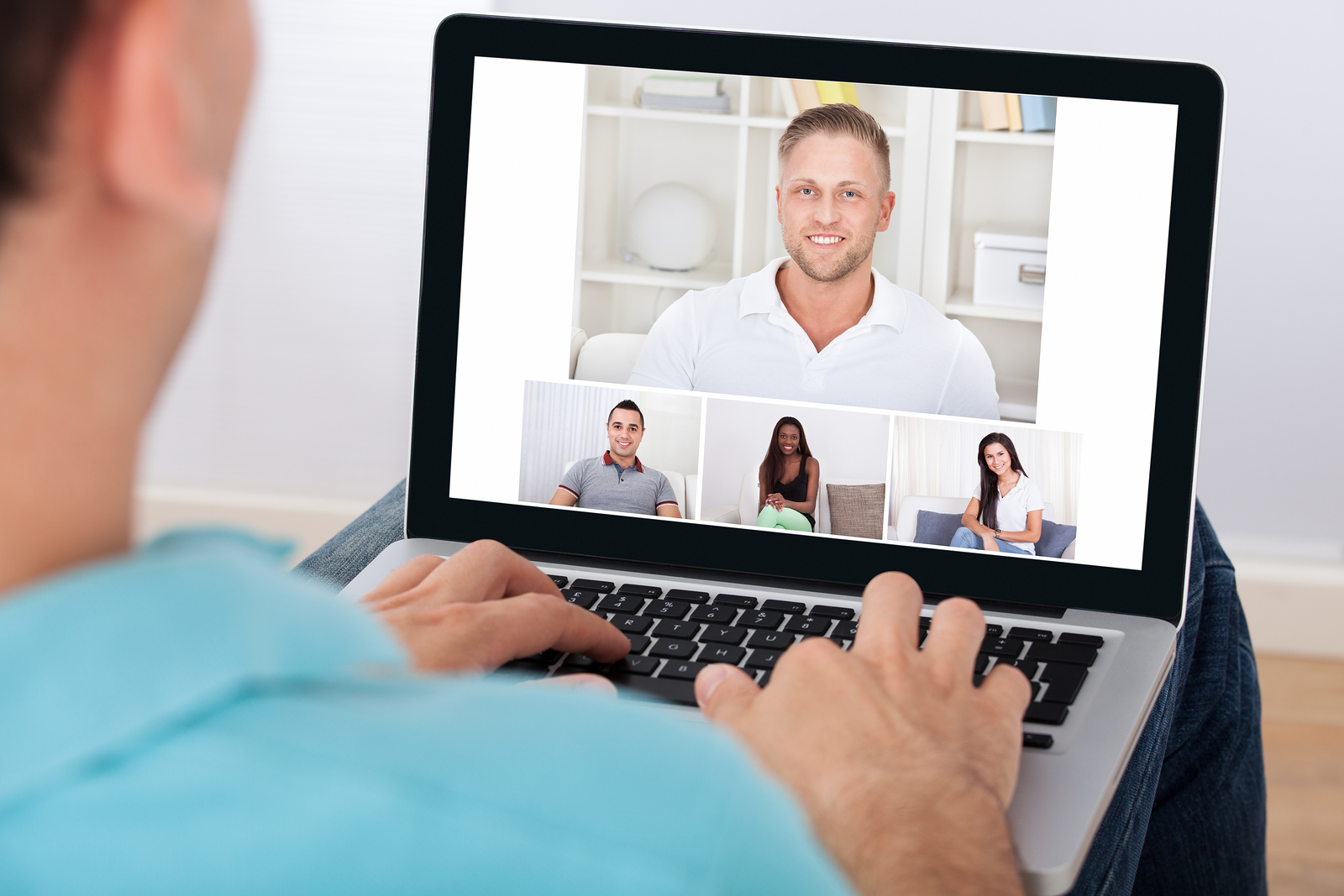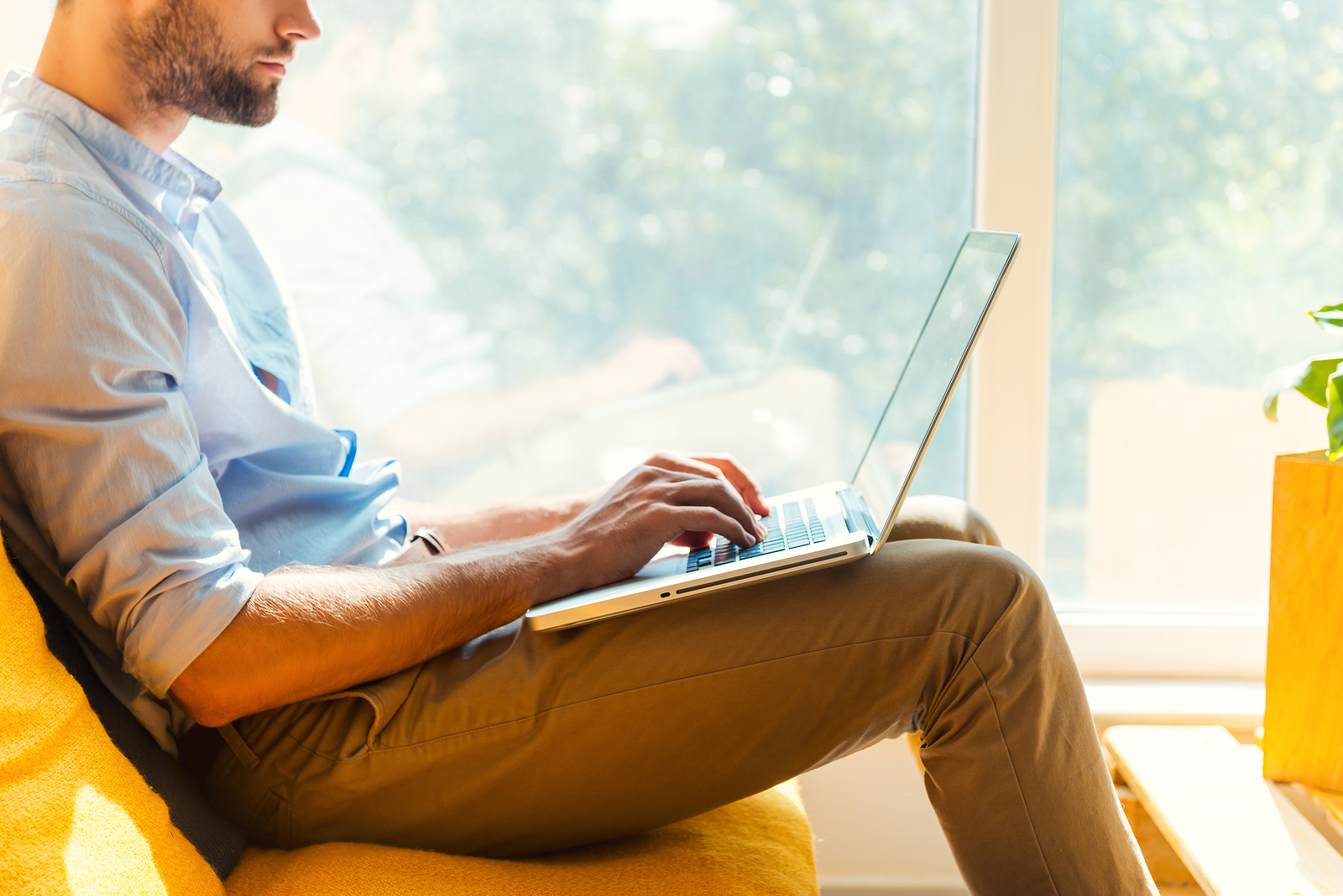 Virtual Platform For Non-Insured Clients
Thousands of individuals seek help every day for depression, anxiety, eating disorders, addictions and co-occurring disorders. But the majority of them do not have insurance providers who cover treatment, nor do they have funds to afford a 4-week residential program.

m.Care enables cost effective, professional treatment at a fraction of the cost. Lives, which otherwise would remain adrift, are changed. Families are re-built.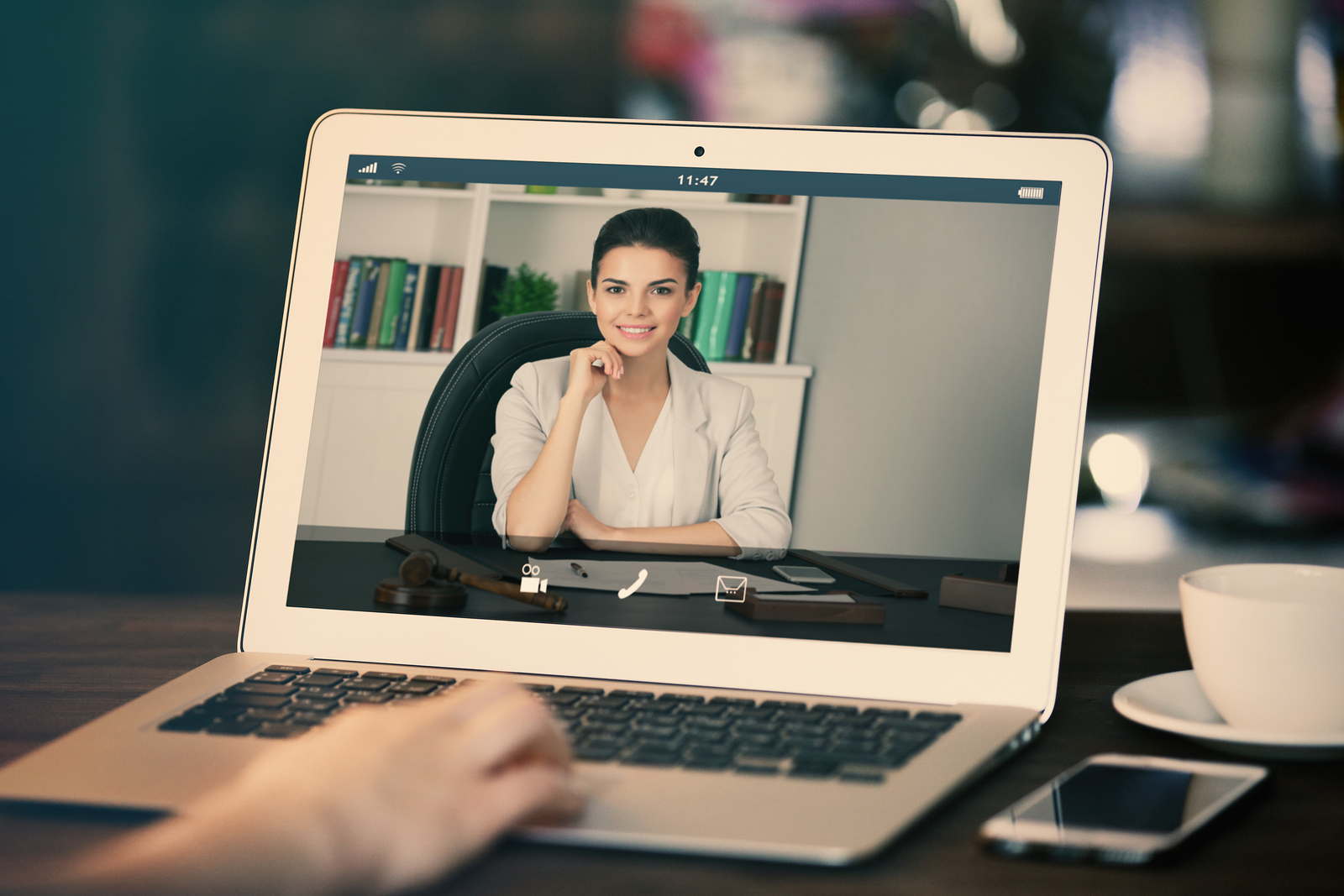 HIPAA-Compliant Video Sessions
Video Conferencing using HIPAA-compliant software. Especially for clients in remote areas, this feature connects the counselor and client for optimized therapy.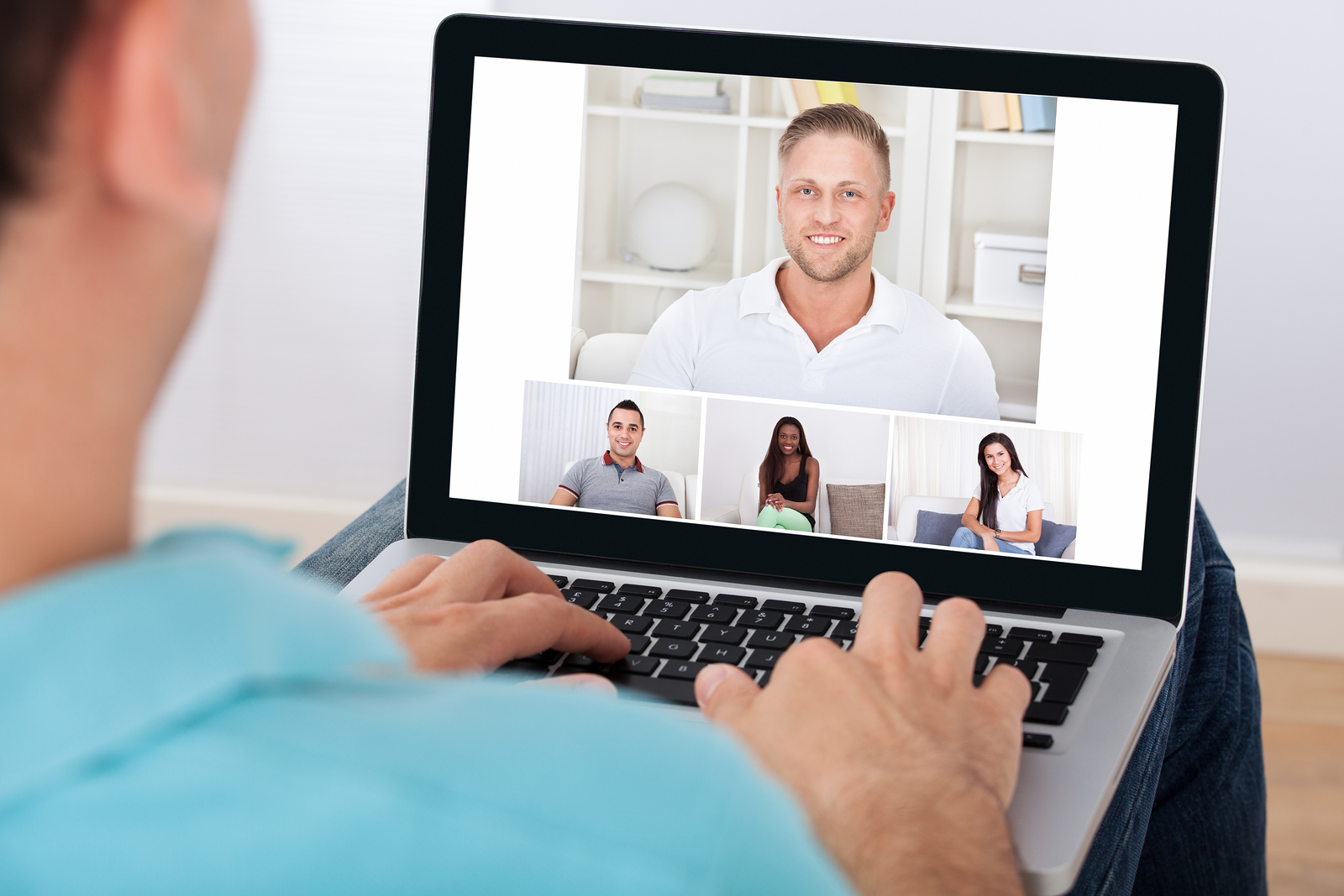 Group Chat With Community
Create HIPAA-compliant group sessions with session playback. Meetings are run by a coordinator, enabling textual or voice engagement and screen share.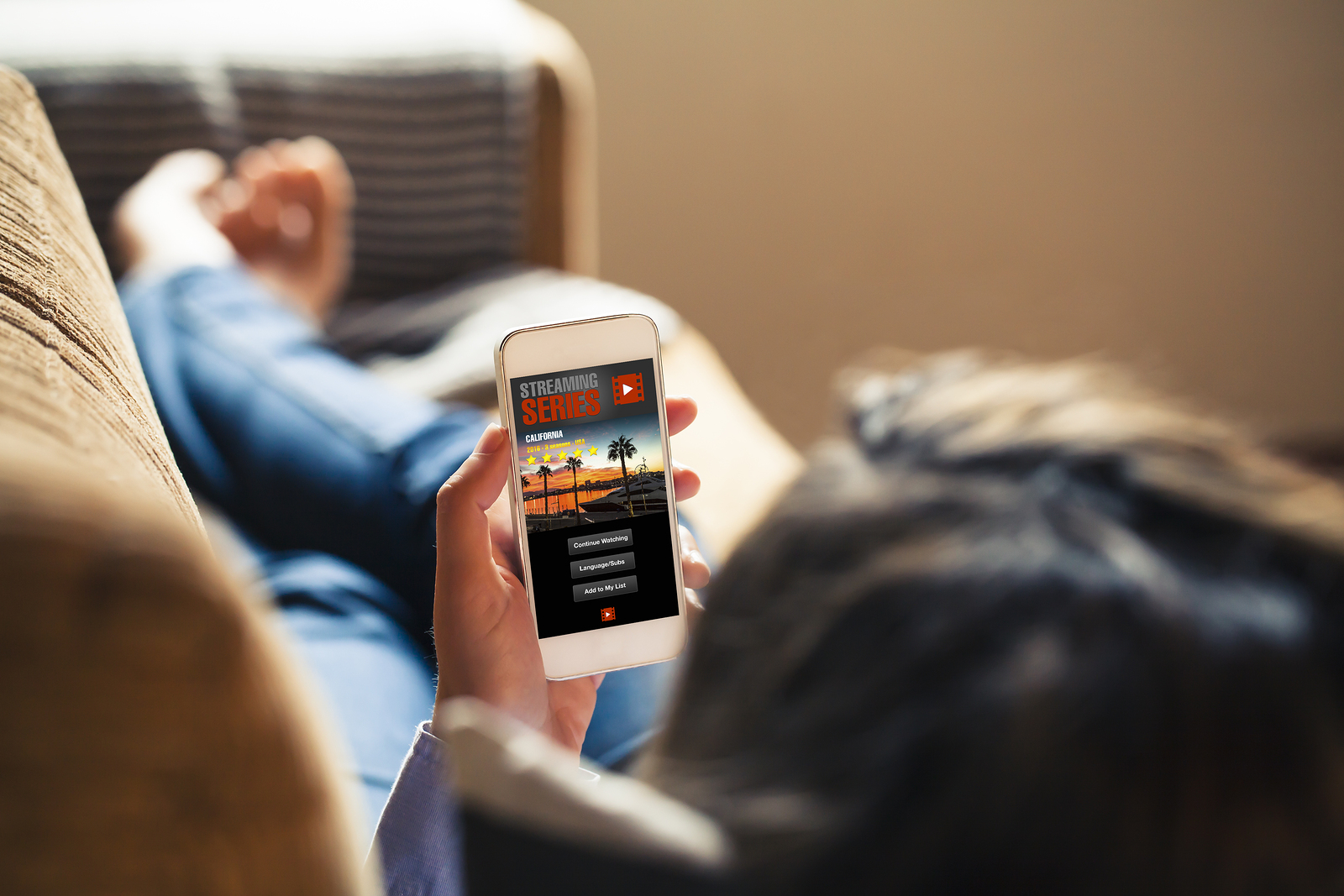 In-App Curriculum Assignments
Curriculum assignments maintain treatment or recovery for at-facility or virtual programs. Pre-scored results or real-time assessment by therapists.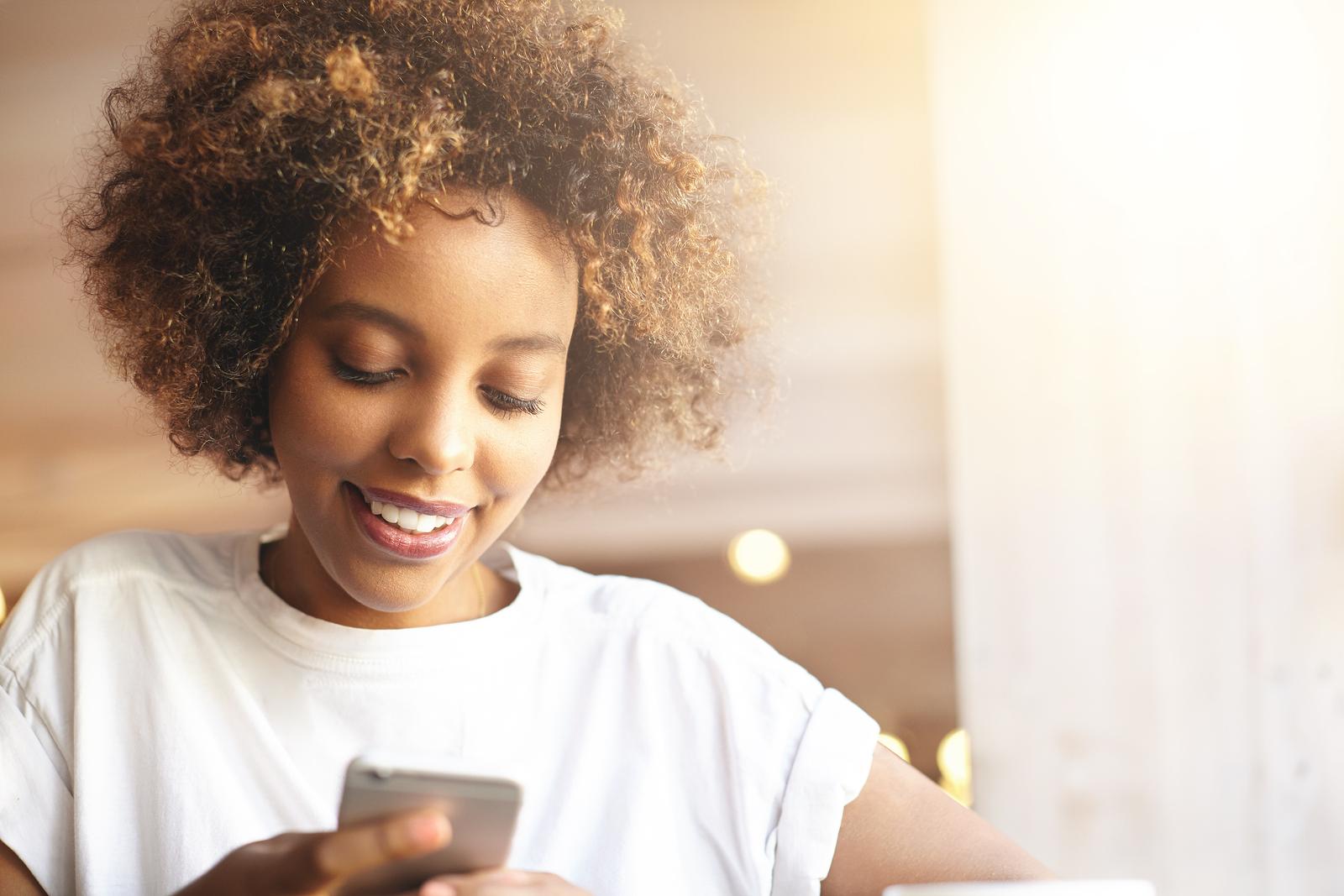 Text With a Coach or Counselor
Immediate access potential with HIPAA-compliant text messaging to mental health care team members. Ideal for alumni and remote location clients.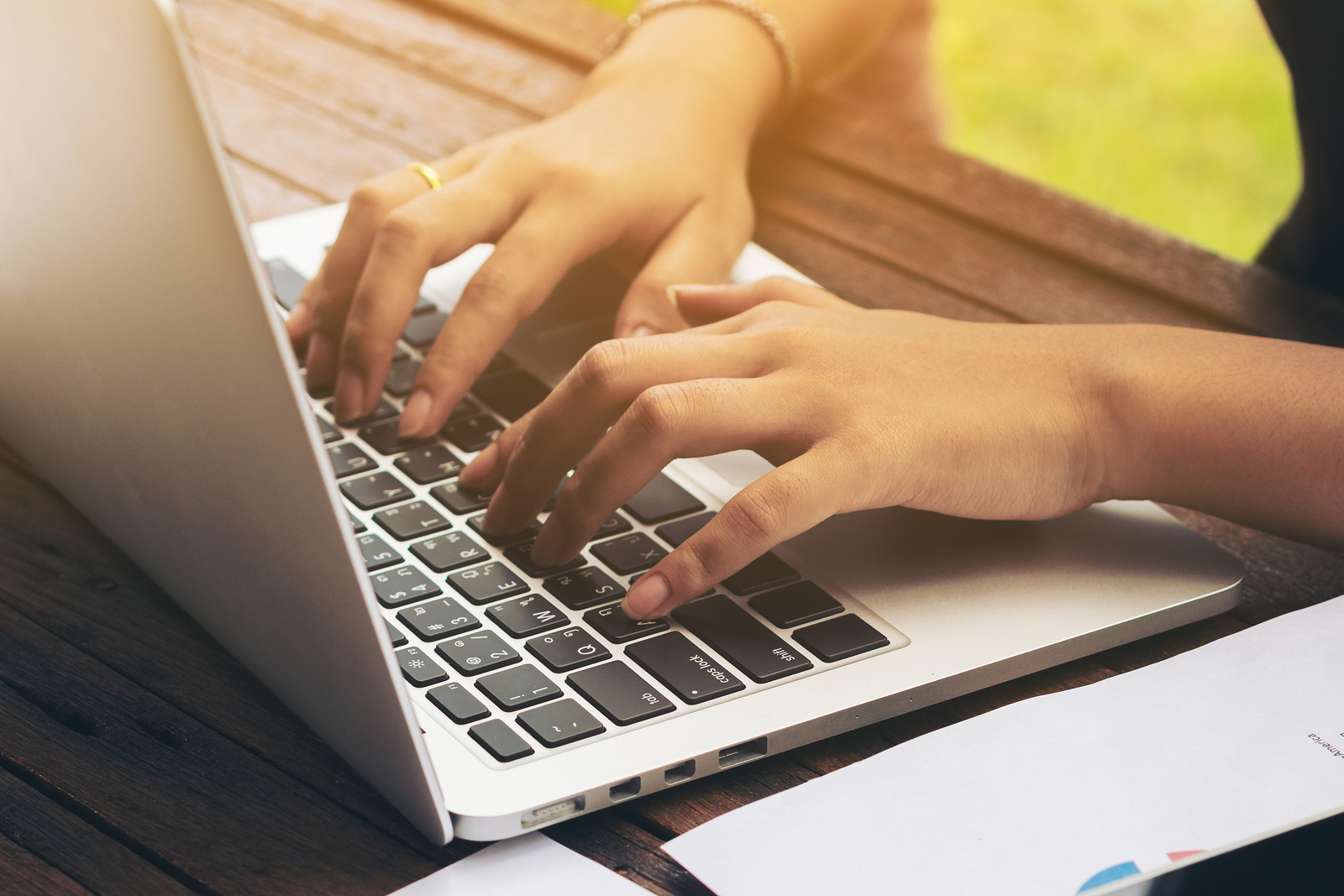 Goal Tracking & Journaling
Ideal for both in-treatment and post-treatment alumni programs, m.Care's goal tracking provides alerts and notices of warning signs.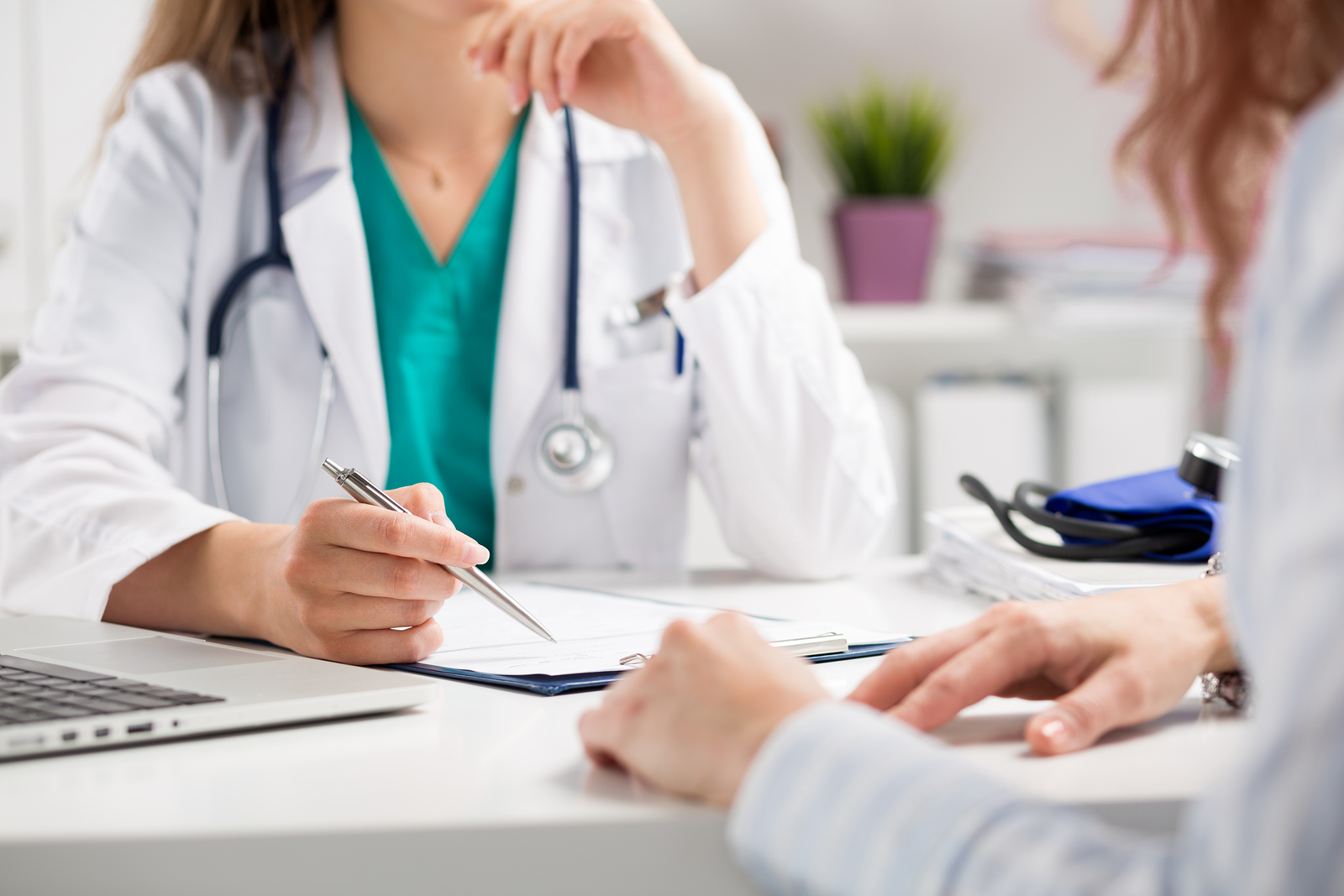 Full Eating Disorder Integrated Program
With fully developed sections created in collaboration with industry leaders, m.Care provides full-service solutions for eating disorder professionals.