Children's Hospital of Philadelphia (CHOP)
One of the top Children's Hospitals in the world uses m.Care to power research and grant-funded projects
Children's Hospital of Philadelphia (CHOP) is one of the top Children's Hospitals in the World. They chose m.Care to For Their Research Projects.
One of the top Children's Hospitals in the world uses m.Care to power research and grant-funded projects.
AML QL Study – CHOP uses the survey capability of m.Care in support of Aim 3: AML Neutropenia Quality of Life Study. This is a prospective observational cohort study comparing patient and caregiver reported quality of life and other patient-centered outcomes for inpatient versus outpatient management of neutropenia in children with AML
AYA Steps Program – AYA STEPS (Adolescent and Young Adult; Self-management via Texting, Education and Plans for Survivorship) is a perfect opportunity to leverage the m.Care platform. The objective of this study is to improve outcomes for AYA childhood cancer survivors through tailored, mobile-based, disease self-management interventions.
At CHOP, a mobile health (mHealth) intervention—THRIVE (Texting Health Resources to Inform, motiVate, and Engage)—was developed to enhance knowledge, engagement, and adjustment of AYA survivors. The m.Care platform was expanded to provide the notion of a HIPAA compliant Text Bank, so as to provide encouragement, reminders, and good behavior acknowledgement texts without human intervention.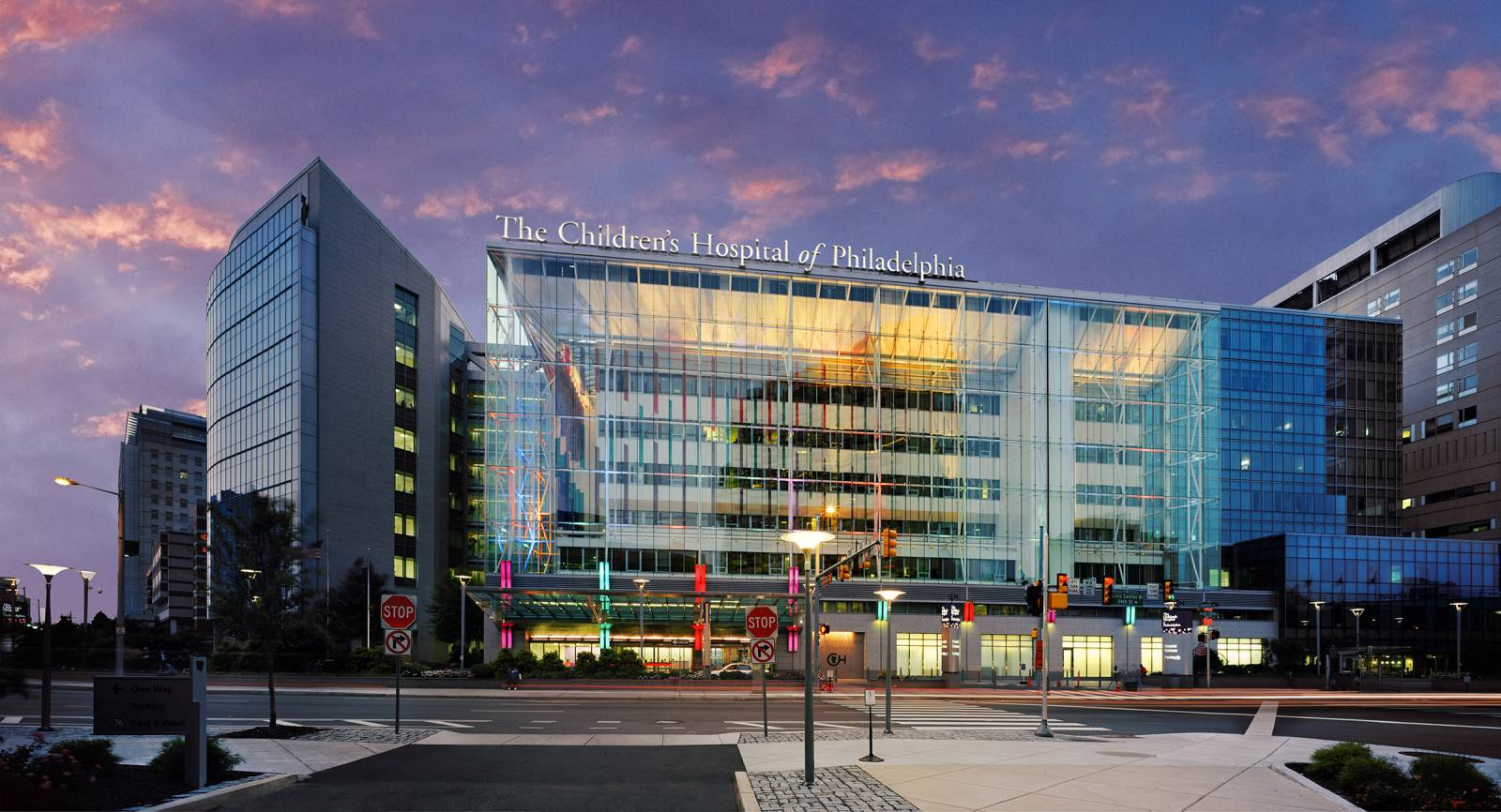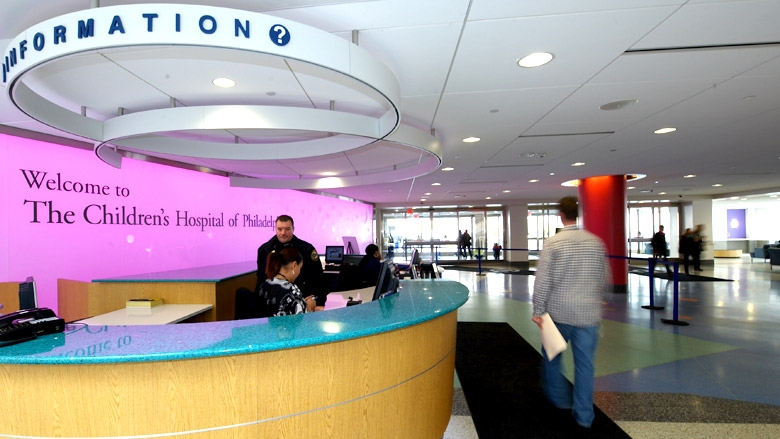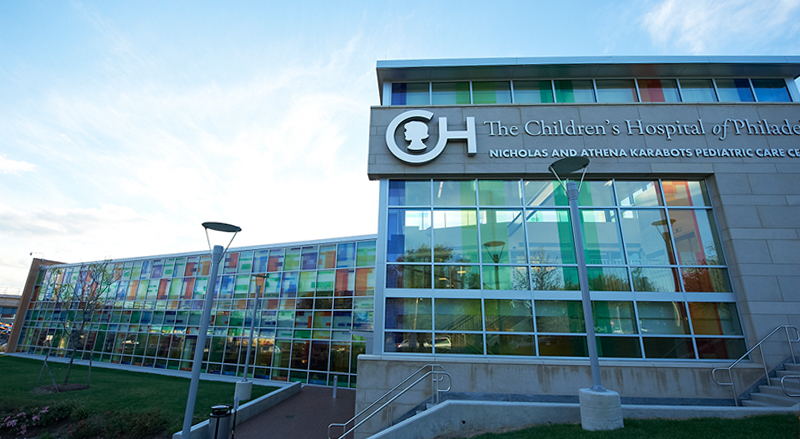 CHOP Delivers For Its Patients and Familes
m.Care is proud to partner with CHOP  to create care solutions for their patient populations. Creating tools for families of young children to more engaged and informed on their child's care is a focus on m.care.